FAQ's about this Rose:
Is Shipping really Free?

Yep! We offer a Shipping option on every Rose that is 100% Free and arrives just as fast as any other option.
What is required to power the Rose?
3 AAA Batteries are required for the use of the lighting. Other than the battery power, every part of the Rose will last you an eternity.
Does this Rose Really Last Forever?
All styles of this Rose will last you a lifetime, and we guarantee there will be no effects of usage even after years of display!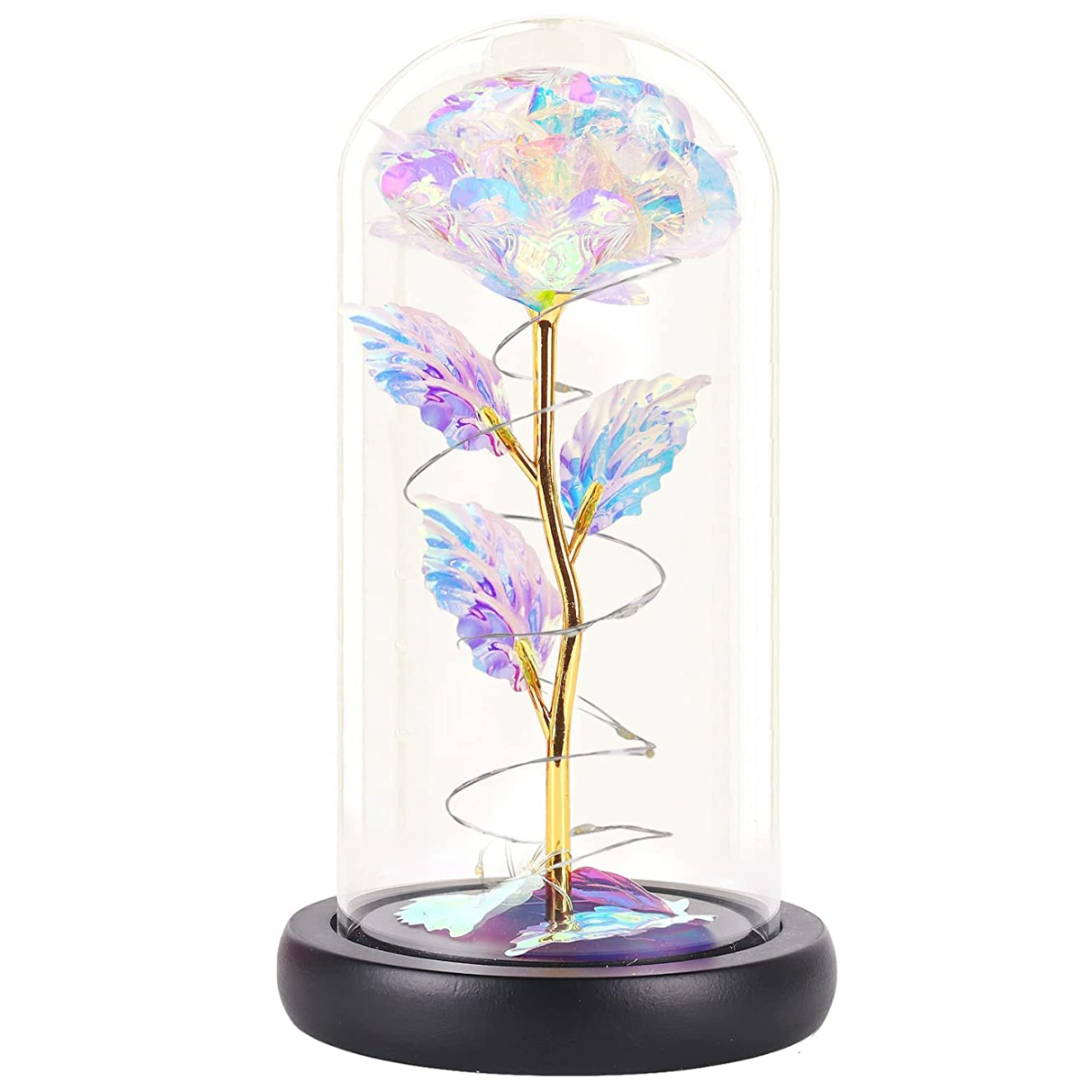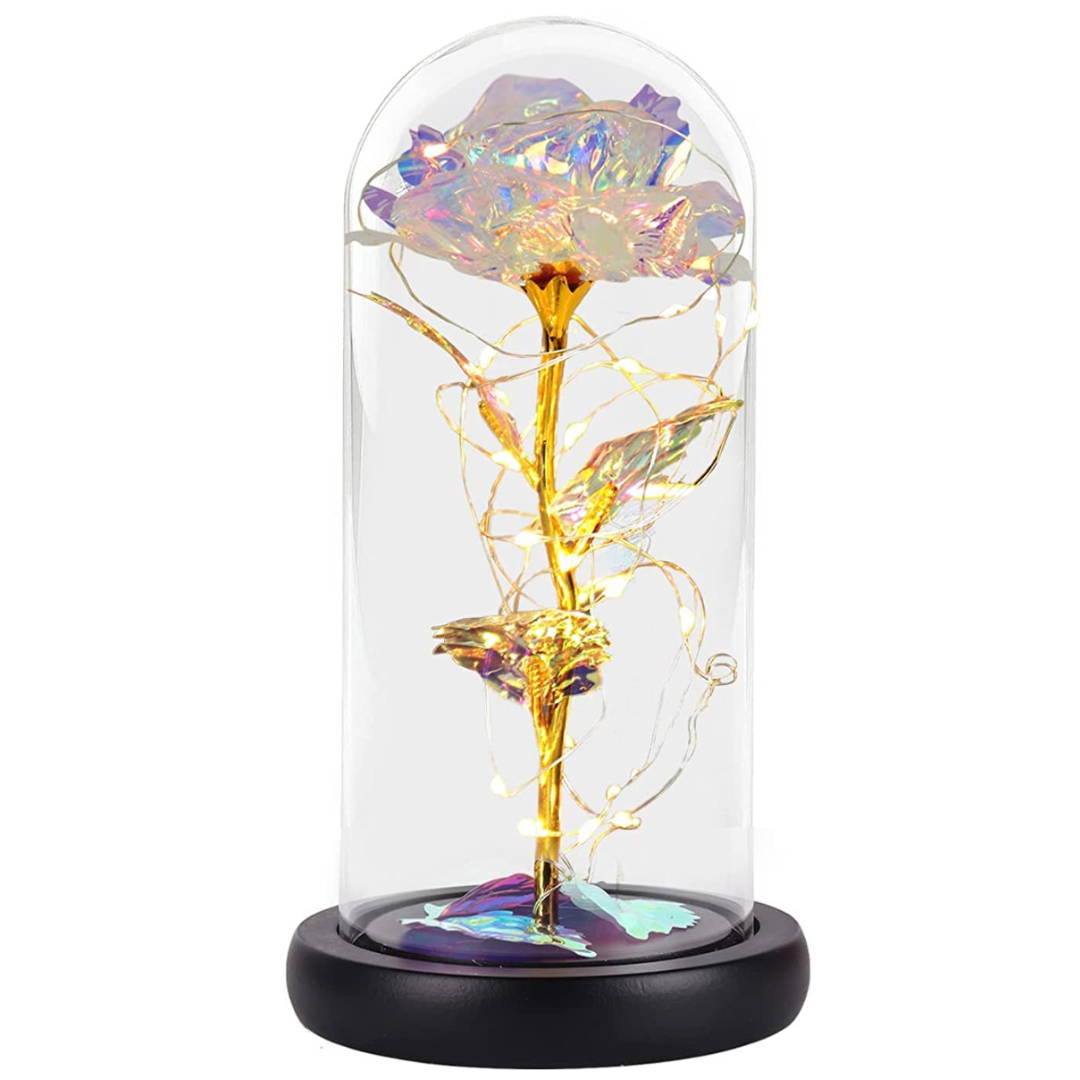 Happy Customers and counting!
How to BOGO: (buy one get one)*
1. Add desired quantity of Roses to cart

2. If 4 Roses are added to cart, 2 will
automatically be discounted to Free. To get 3 Roses for free, add a total of 6 to your cart.
3. Complete checkout for your BOGO deal!
*BOGO deal only applies on the Enchanted Galaxy Rose product