Disclaimer: Website is optimized for mobile use.
Compare LED Lights while On/Off: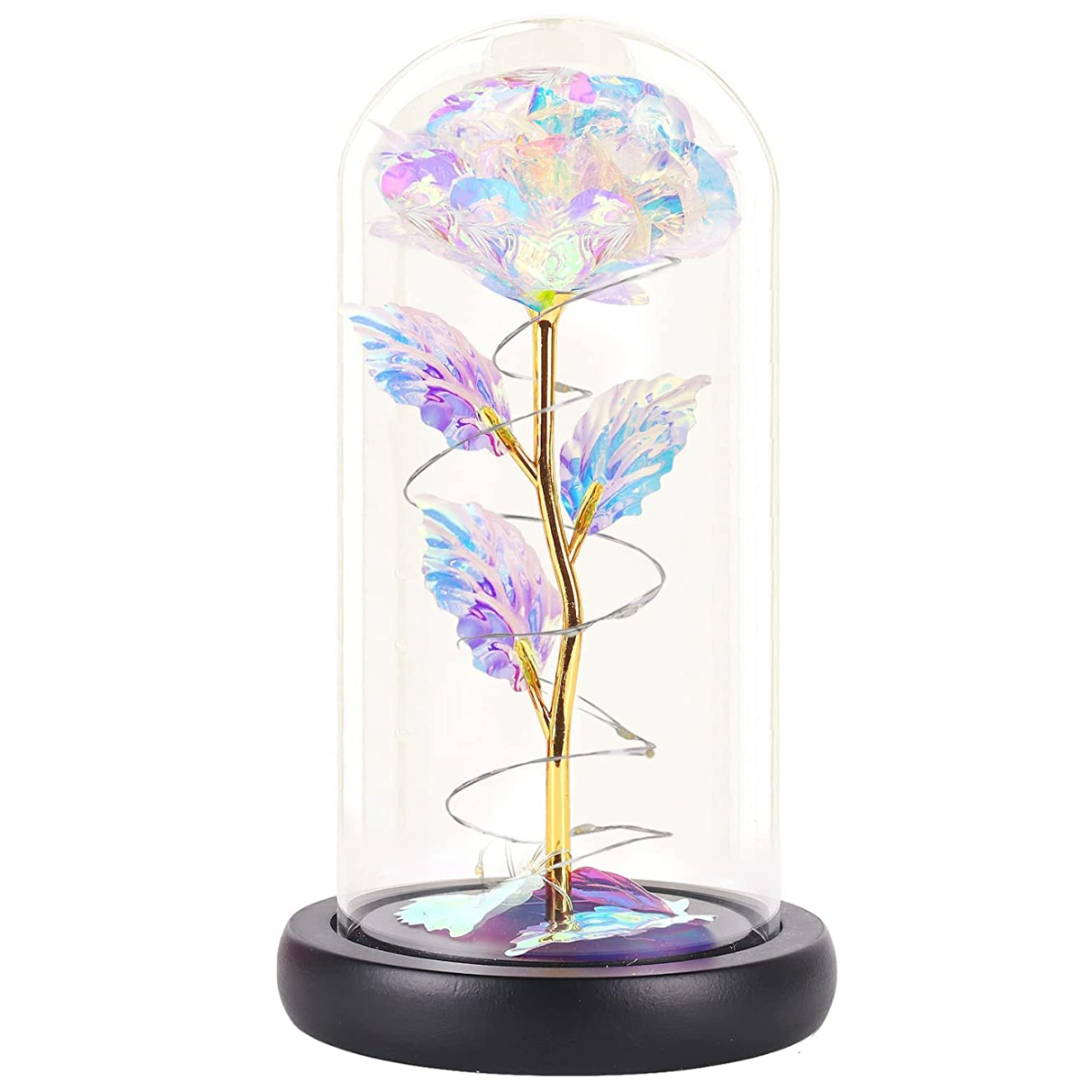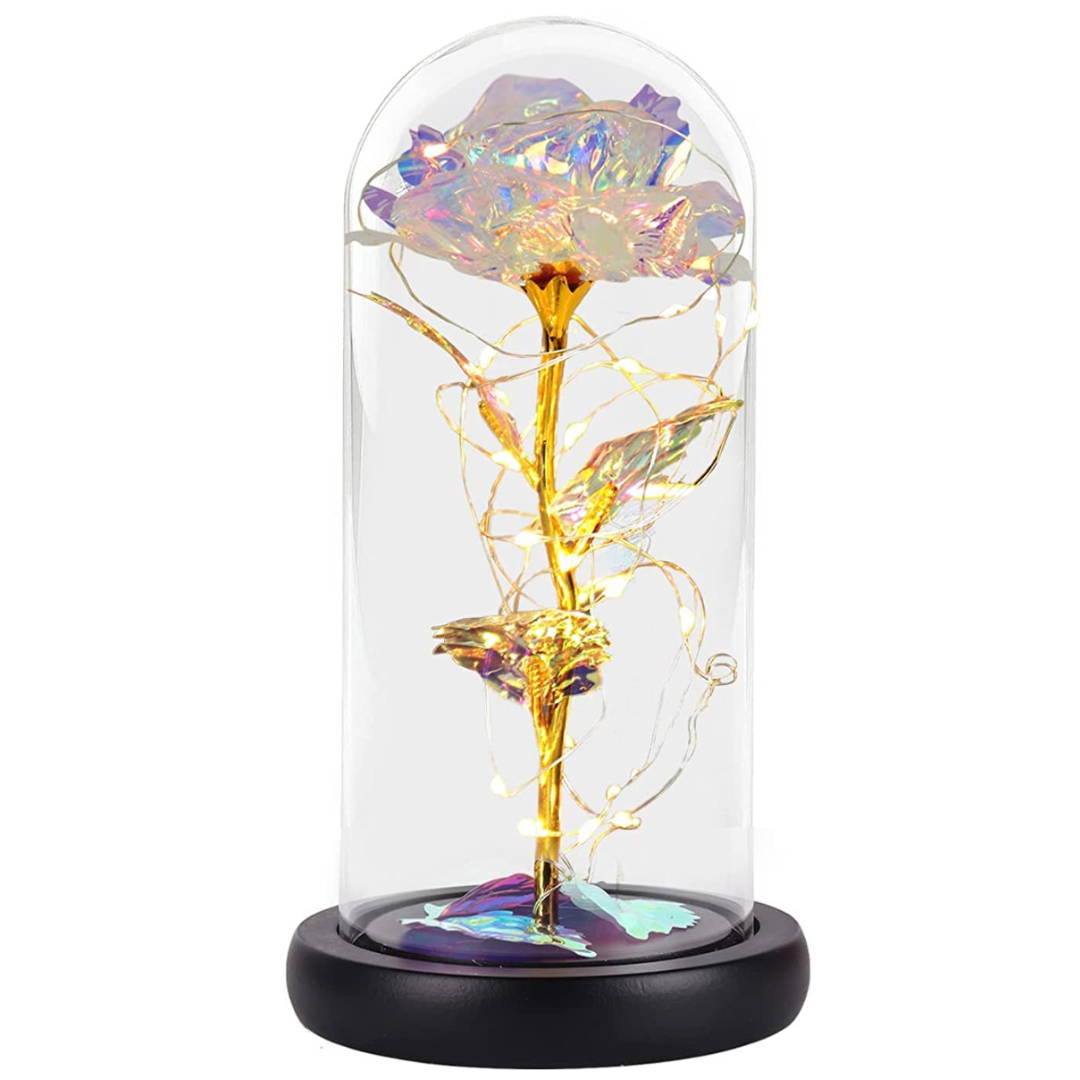 ↗️ Use the slider to compare On vs. Off! ↖️
The NoRush Shipping discount:
U.S. orders using this discount will ship from an international warehouse, which on average take longer to arrive compared to our US-based warehouses that use USPS.
The average NoRush delivery time for this product is ~15-20 days.
Order processing times are not affected by the NoRush pricing. View our Shipping Page for more information.
Use code "NoRush" (for Galaxy Styles) at checkout to claim this shipping discount, or click the button & add the desired color(s) to cart. For Classic (non-Galaxy) Styles on this page, use code "NoRushClassic". You'll be saving $35 on Galaxy Styles, or 45%, and $20 (30%) for Classic Colors (Red, White, and Purple).