The One-of-a-Kind Rose Lamp
Bring Serenity and Forever-Love into any room


Unique Fairy LED Lighting inside each Rose


Guaranteed to Last Forever (or your money back)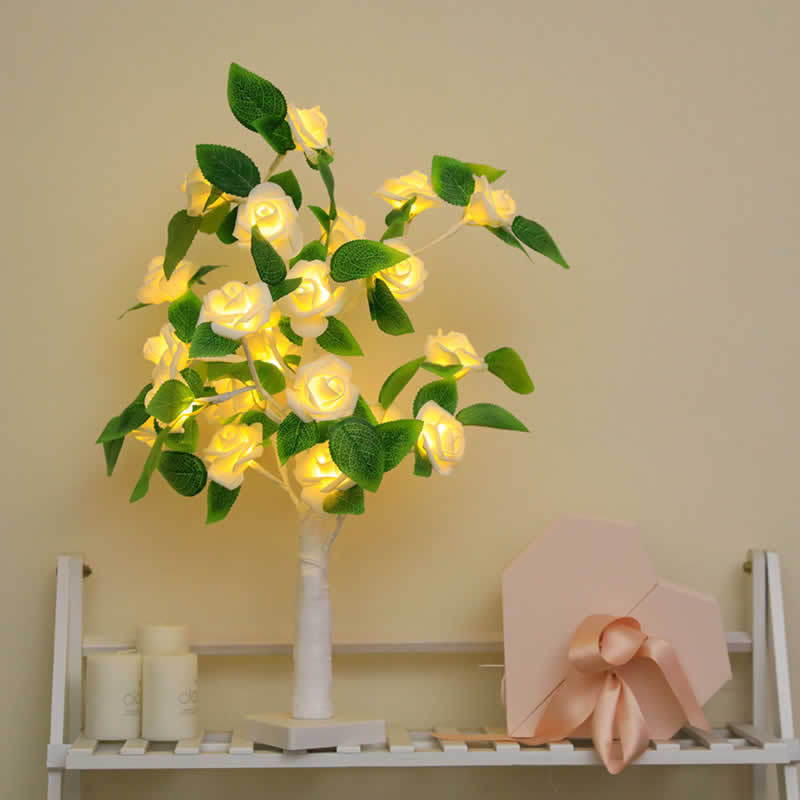 Forever-lasting, unlike Real Roses

Perfect Home Decor / Night-light piece
[Off]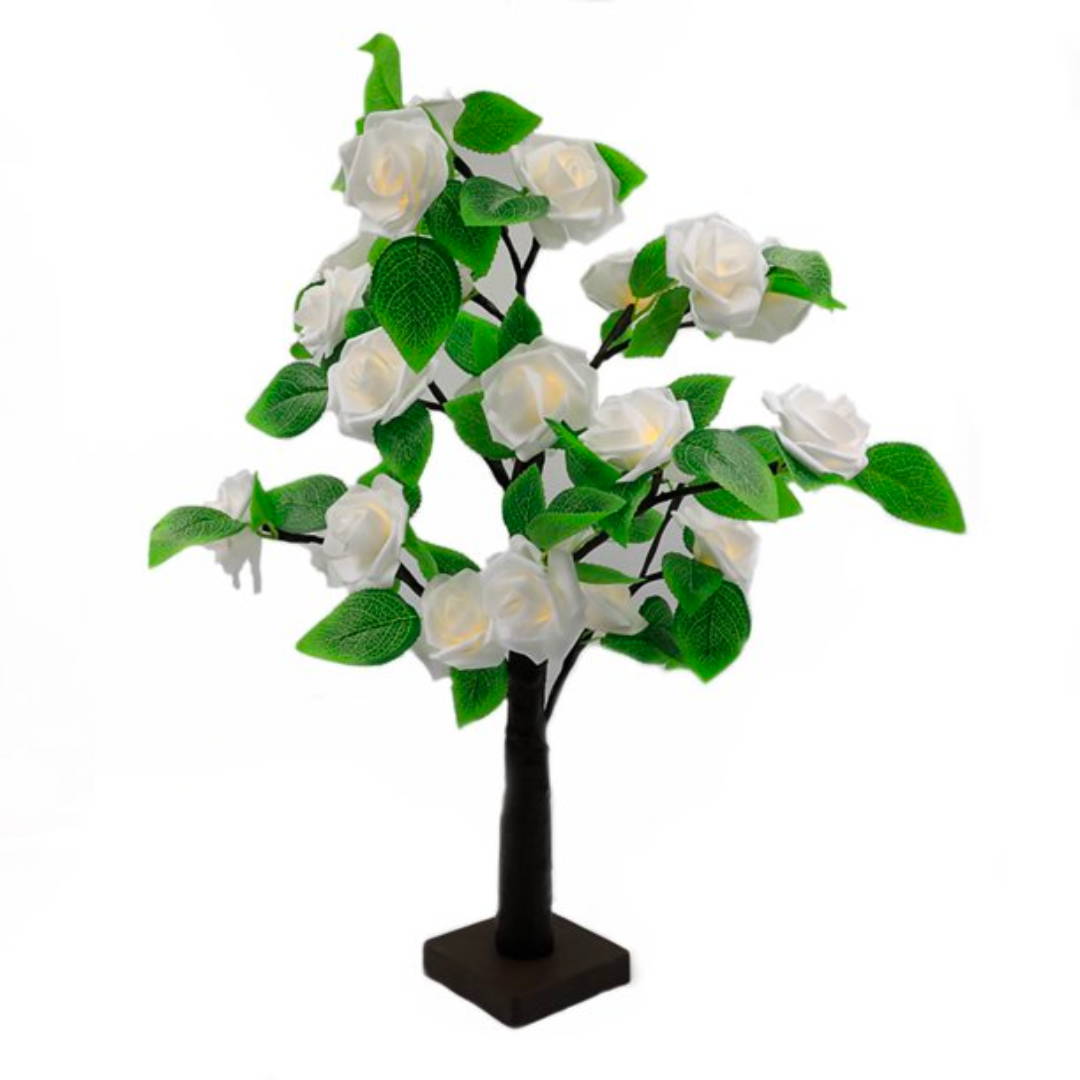 [On]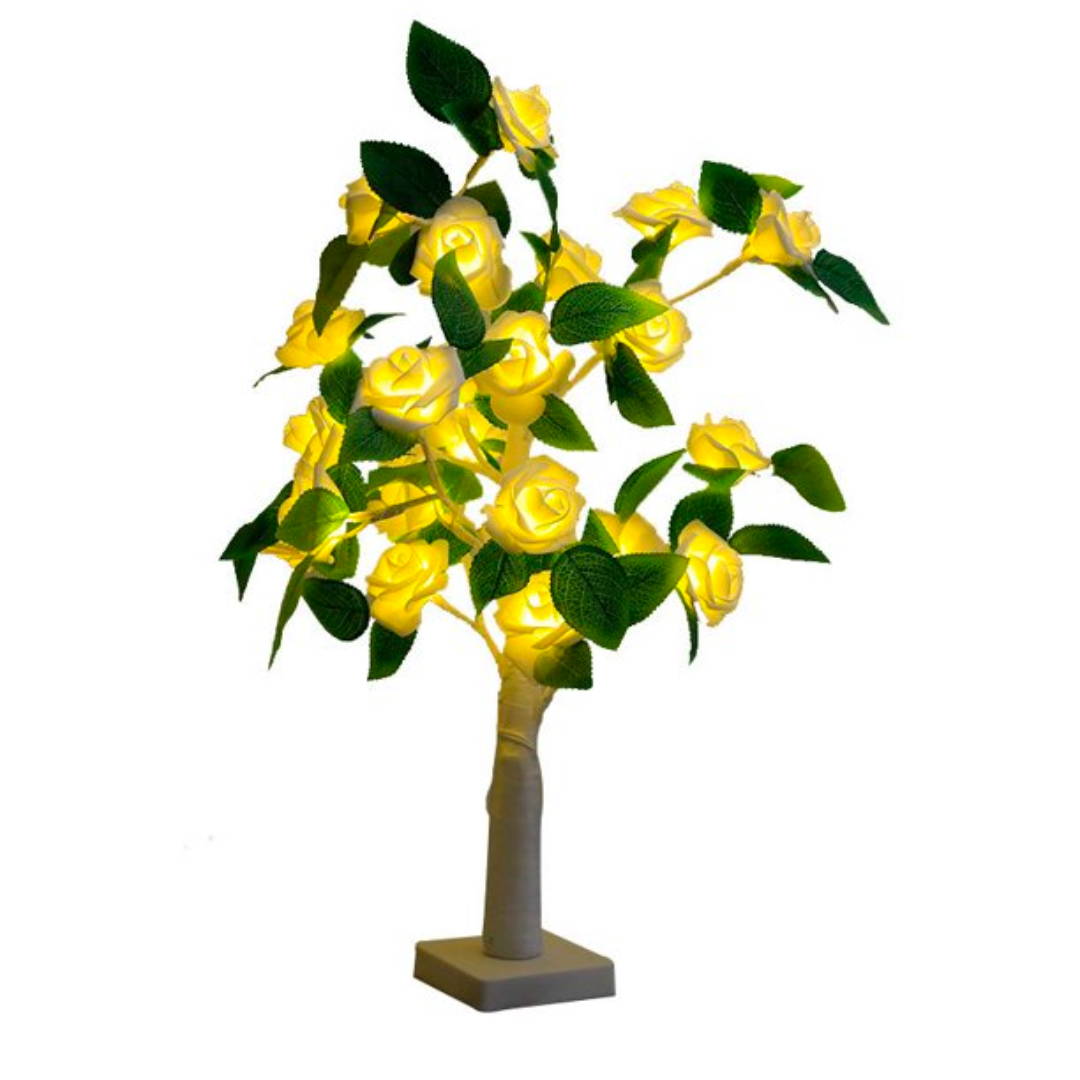 Is Shipping Free? How long will it take?
Are batteries required to power the display?
This Tree Display requires 3 AA batteries (not included) in order to power the Tree's LEDs.
What if I am not satisfied with the display?
Guaranteed Love, or your money back
If you are not satisfied with your Love Rose after 60 days, you are able to return it for a full refund or free exchange.