Use the scroller below to see the Glass Dome + LED Option while OFF/ON!
[OFF]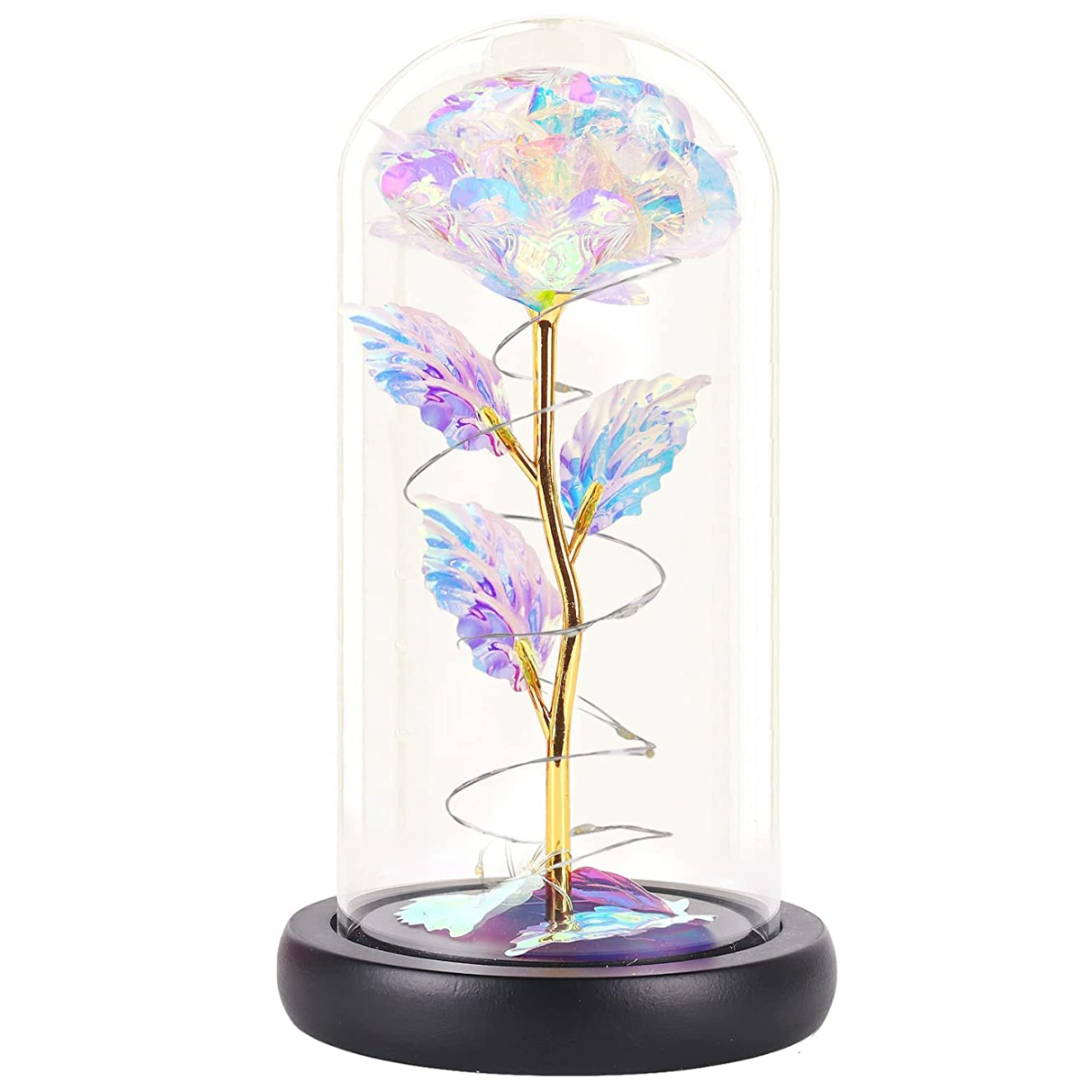 [ON]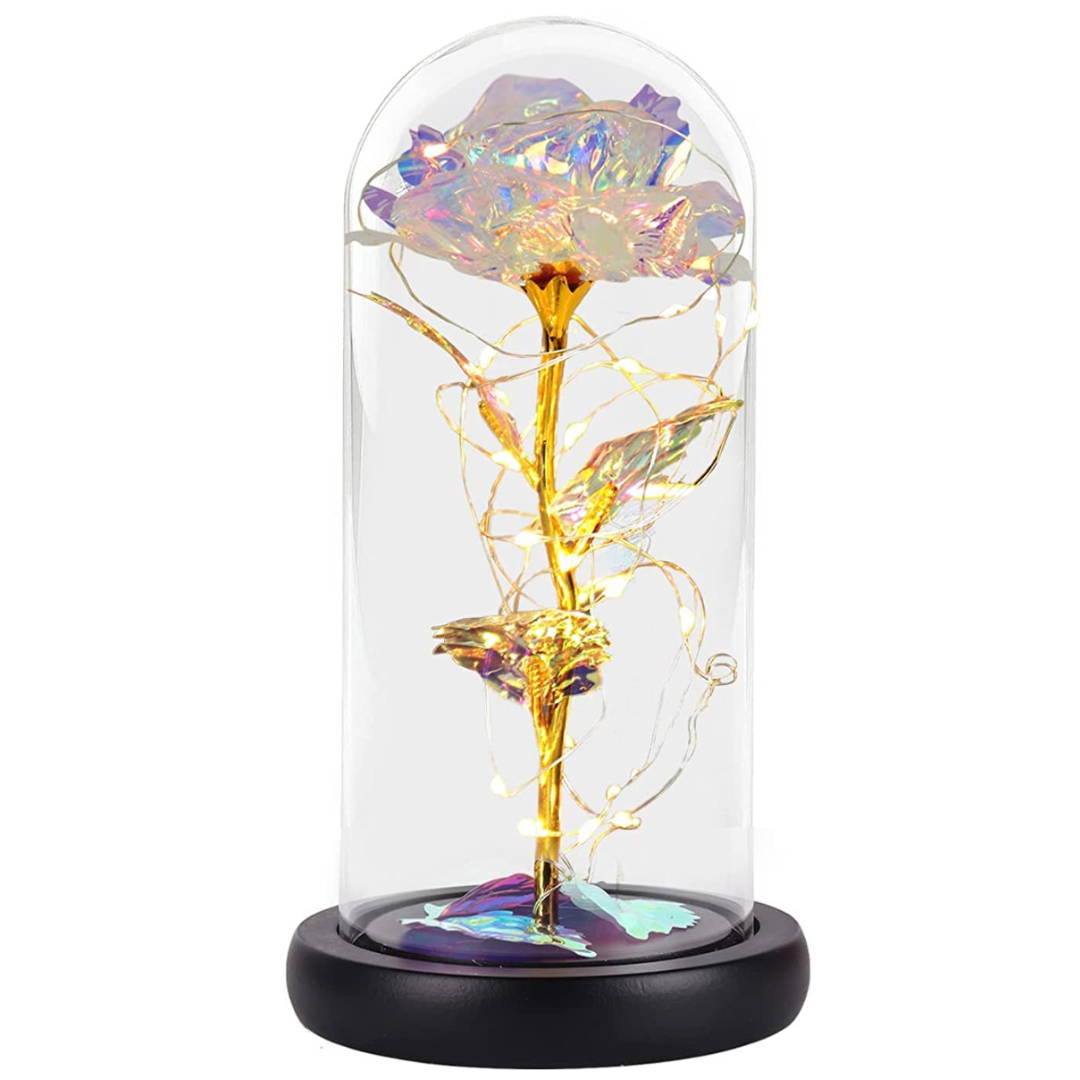 FAQ's about this Rose:
Is Shipping really Free?

Yep! We offer a Shipping option on every Rose that is 100% Free and arrives just as fast as any other option.
What is required to power the Rose?
3 AAA Batteries are required for use. (Glass Dome+LED Version only) Other than the battery power, every part of the Rose will last you an eternity.
Does this Rose Really Last Forever?
All styles of this Rose will last you a lifetime, and we guarantee there will be no effects of usage even after years of display!