Use the scroller below to see the Fairy LED Lights while Off/On!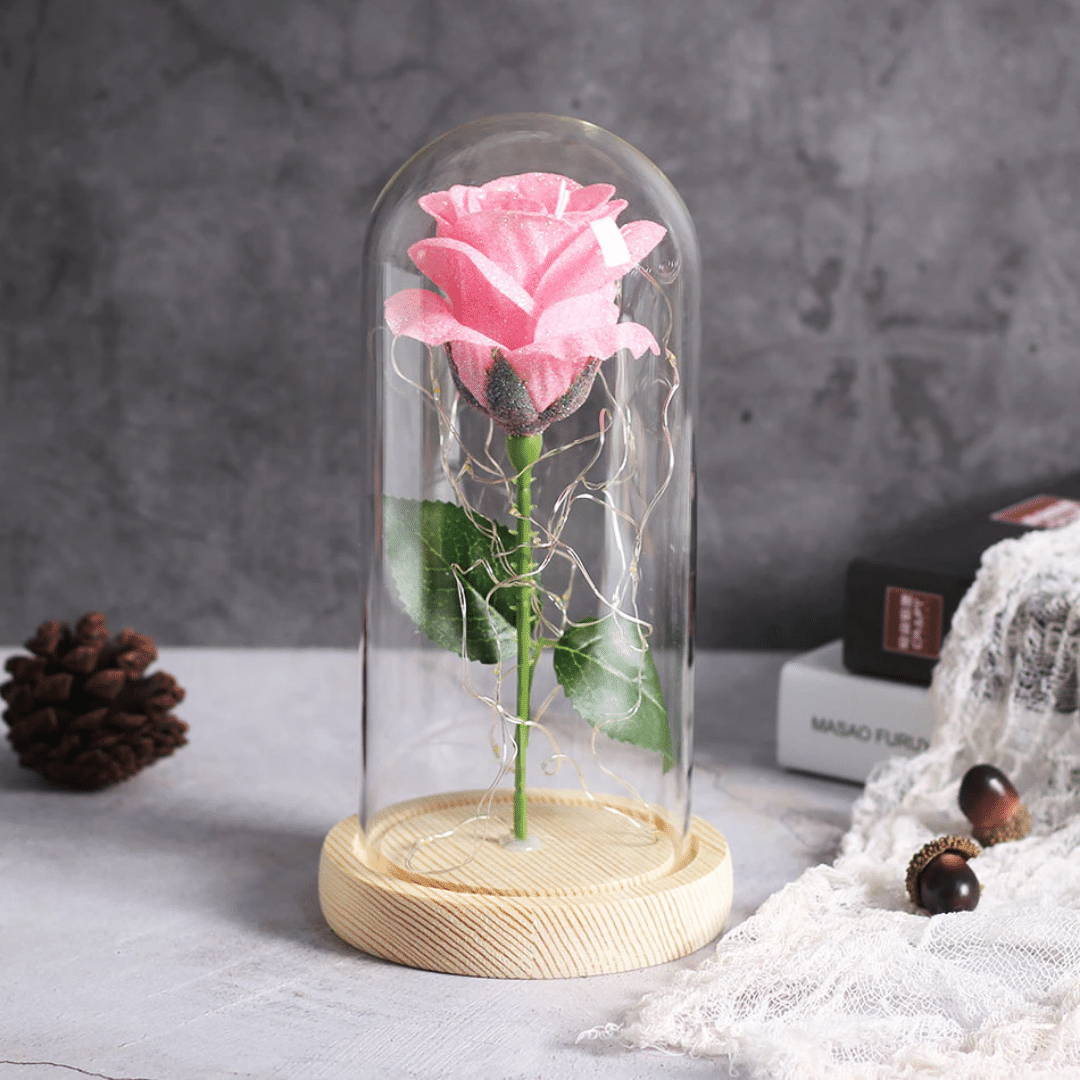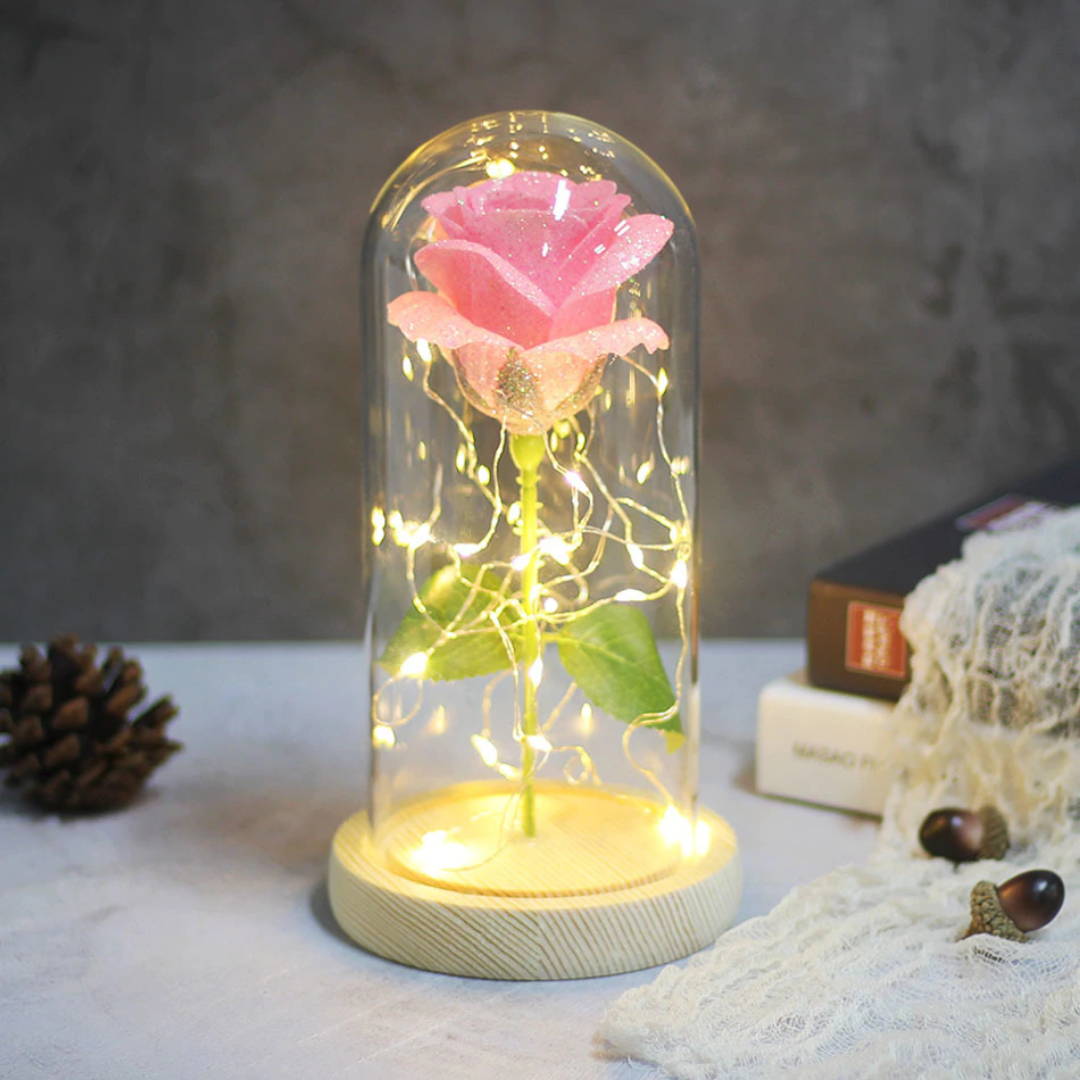 FAQ's about this Rose:
Is Shipping really Free?

Yep! We offer a Shipping option on every Rose that is 100% Free and arrives just as fast as any other option.
What if I don't like the Rose?
If you are not satisfied with your Love Rose after 60 days, you are able to return it for a full refund or free exchange.
Does this Rose Really Last Forever?
All styles of this Rose will last you a lifetime, and we guarantee there will be no effects of usage even after years of display!