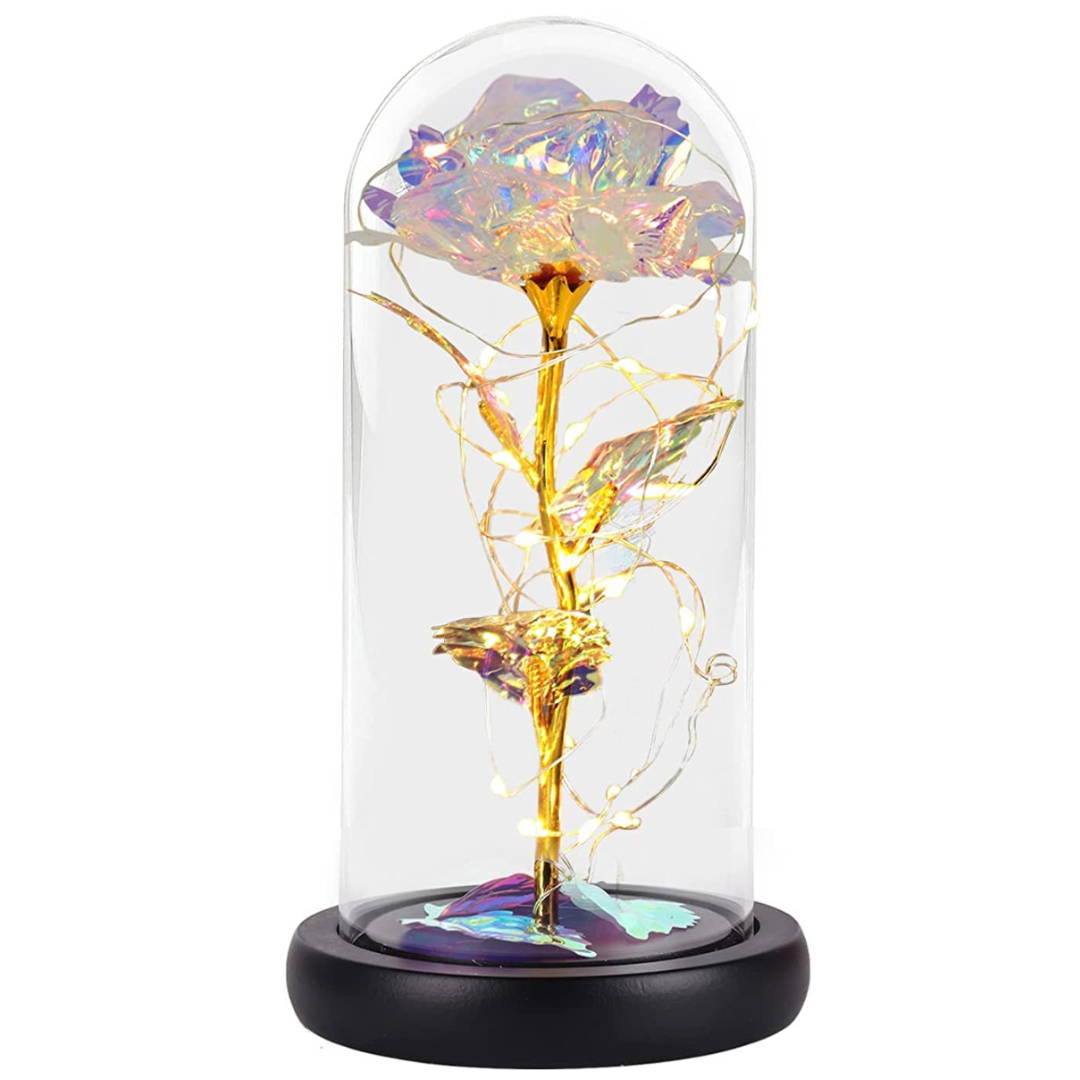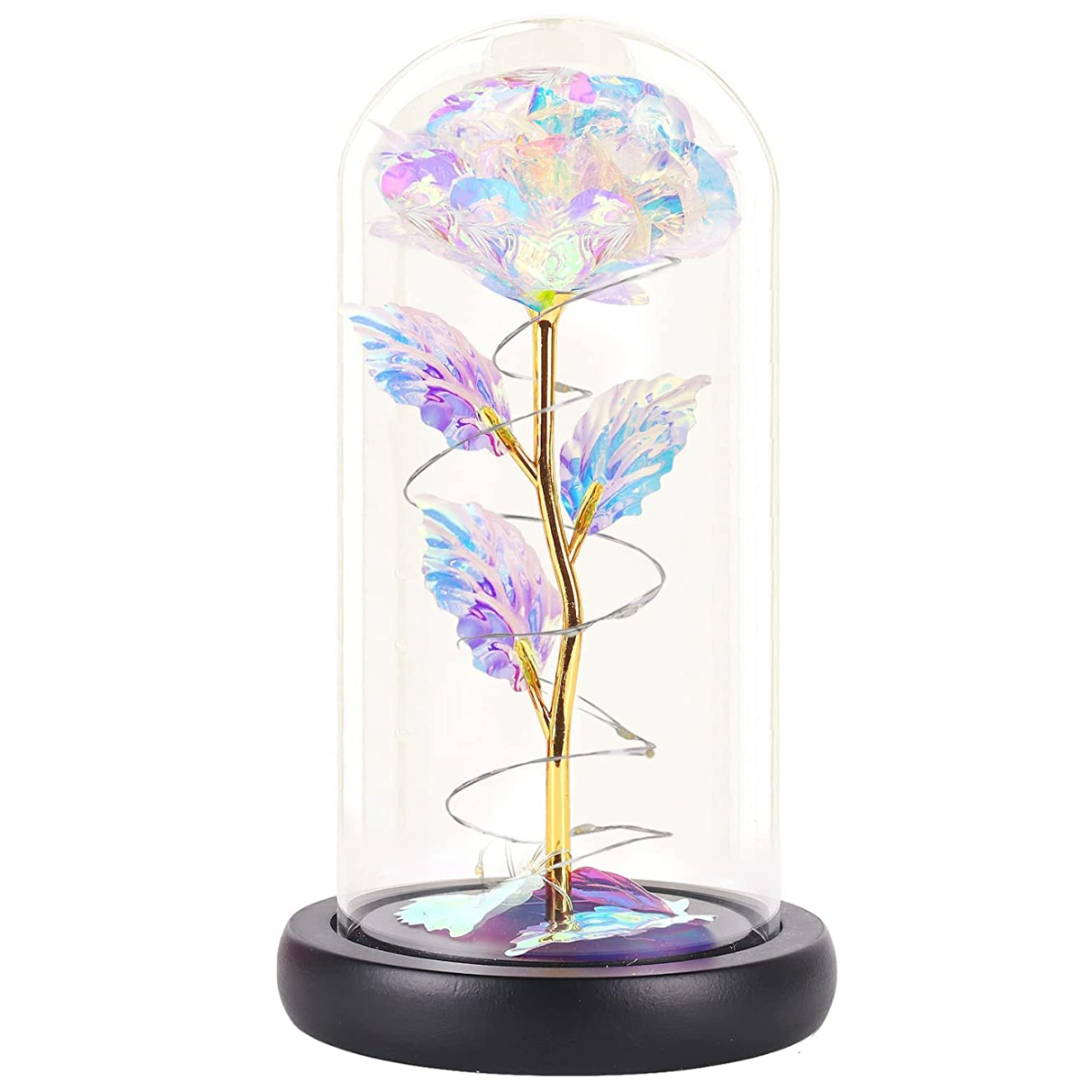 ↗️ Use the slider to compare On vs. Off! ↖️

Displays that don't ever wilt or die, unlike traditional Roses.
My partner loves it, it's like getting flowers every day.
-Anthony R. reviewing our Forever Love Rose

"From the moment I gave it to my fiance, she has loved it and it is on display in our living room for all to see."
-Kenneth L. reviewing our Teddy Bear Love Rose
A Gift lasting just as long as the memory does.
Our Best-Selling Love Tree, an Enchanting LED Lamp display, available in 4 styles.
[Off]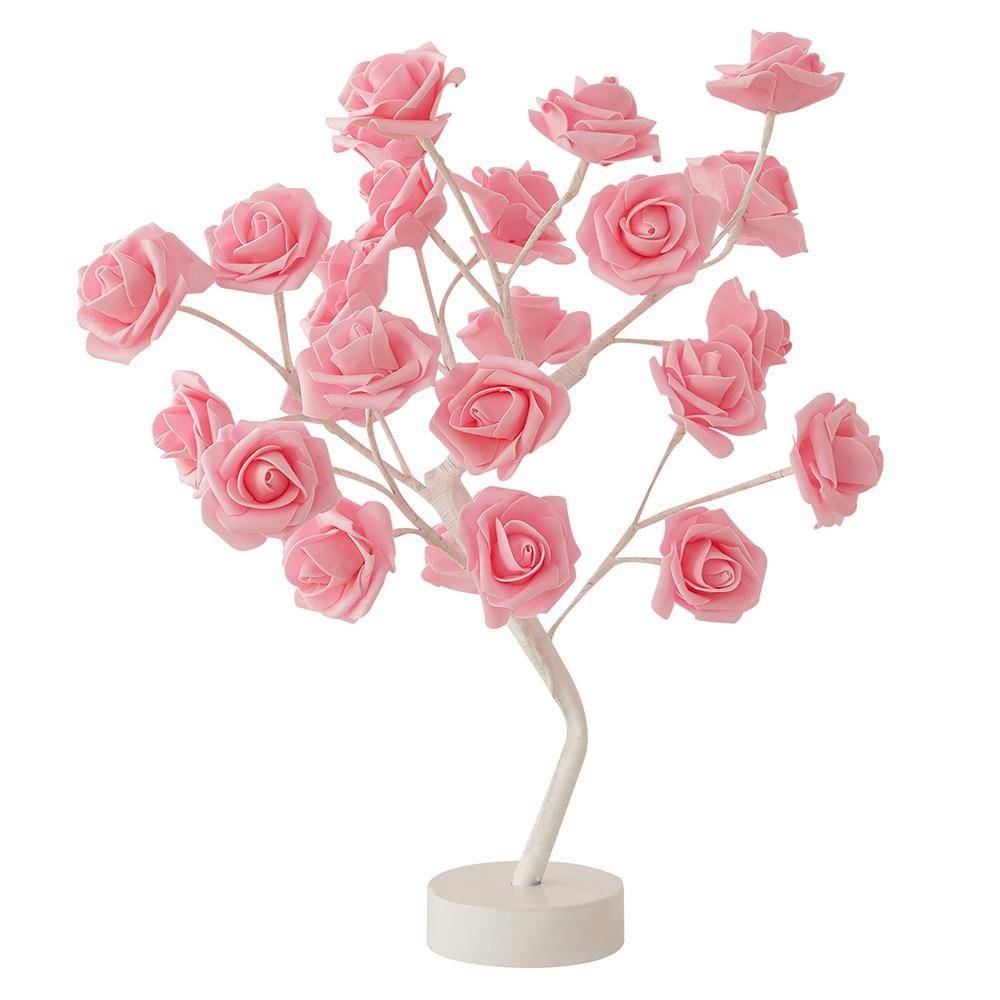 [On]